Develop outstanding leaders
PerforMANCE lEADER iDENTIFIER
Leader behaviour is the key to organisational success.
A leader's behaviour makes the all difference in a team's performance, significantly more than their competencies or personality preference.
Evidence shows that it is day-to-day interactions that create either a developmental, engaging environment that increases a team's performance and potential, or one that is stressful and success-starved.
Focusing on how leaders behave is particularly essential right now, in an era of major disruption and reinvention of how we work together
The Performance Leader Identifier (PLI) assesses the behaviours that have been proven to have the following impact: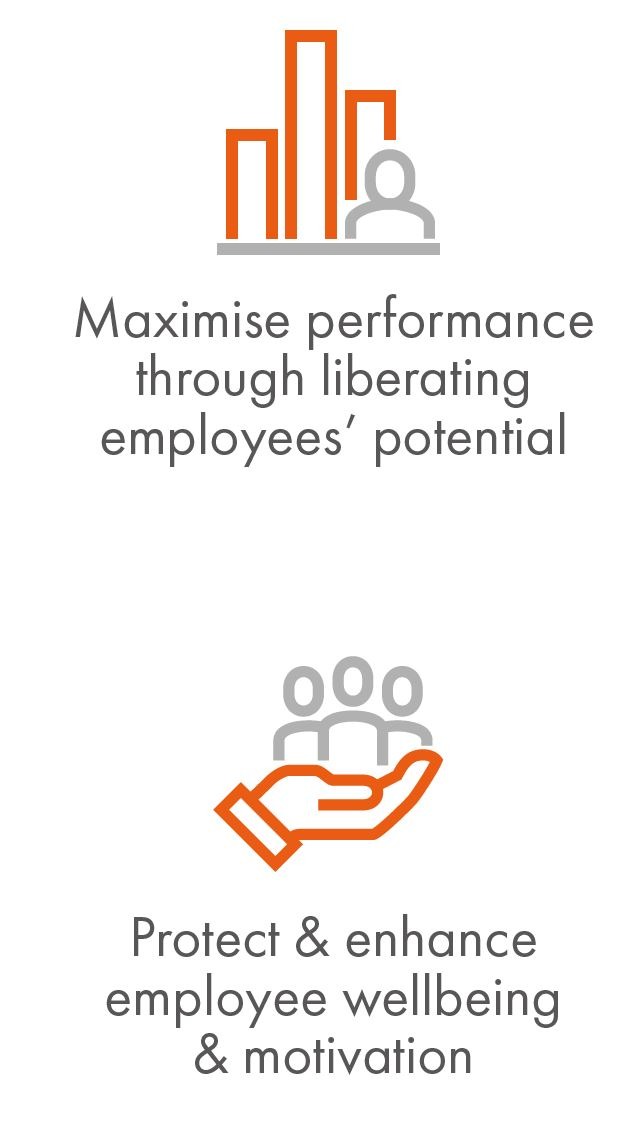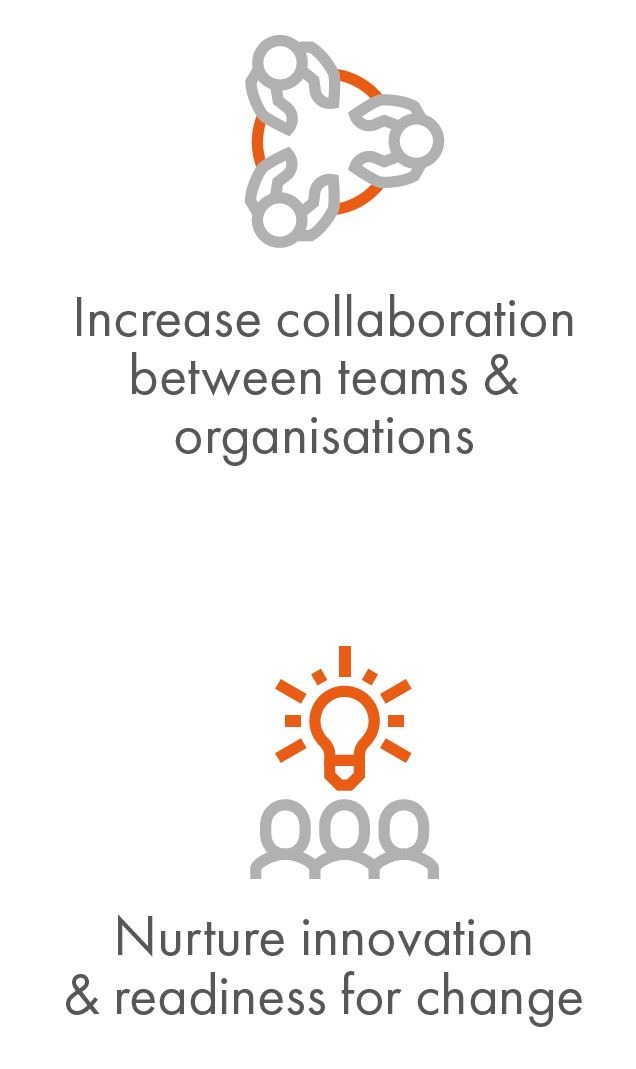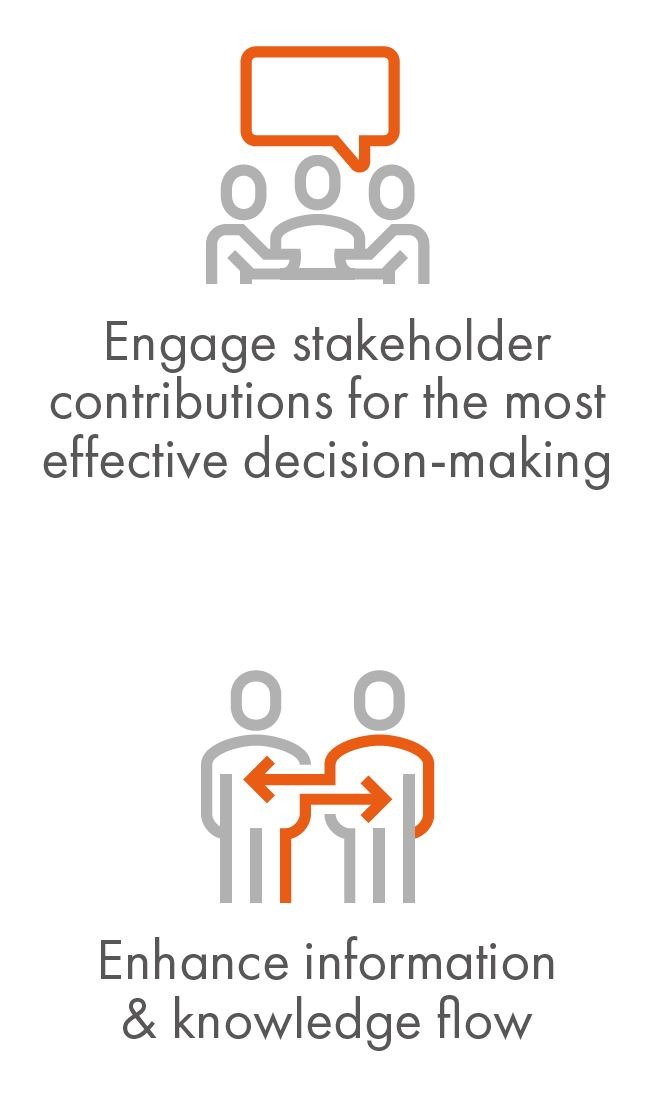 We found the PLI to be a really powerful tool which provided some extremely useful and clear insights.
The PLI enabled us to have conversations we wouldn't have had otherwise about the extent to which we balance a focus on pushing forward with clear strategy and vision with bringing our people with us in pursuit of high performance.
When the PLI reports are discussed in the context of business results or expectations, clients often have "ah-hah" moments where they see how their behaviors are impacting their effectiveness.
This leads to specific, actionable next-steps for the leader to take."
Key benefits of using the Performance Leader Identifier for leader development:
Assesses leadership behaviour, not personality
Contemporary evidence-based leadership
Full range model: from emotional intelligence to strategic focus
Designed for senior & Executive leaders
A modern approach to leader development
Self-assessment tools are popular for helping leaders identify their strengths and areas for development. However, many of the most popular assessments are decades old, not well-researched, and not fit for purpose in today's ever-changing environment.
The PLI is evidence-based and directly assesses behaviours across a full range of factors from emotional intelligence to strategic focus.
It is based on contemporary research conducted in today's complex workplaces.
The PLI helps leaders lean into behaviours that unleash the potential, motivation, innovation, wellbeing, and engagement of their teams.
Clearly presented leader profile
The Performance Leader Identifier provides you with an easy to interpret profile of the individual's leadership approach. It assesses the leadership behaviours that the individual enacts most and least often, which have been normed against a large comparison group.
No-cost, on demand accreditation
Becoming accredited to use the Performance Leader Identifier is simple. As it assesses behaviour rather than personality, and the findings are fully interpreted for you, Level A and B qualifications are not necessary.
In our online accreditation course, you will learn why we developed the PLI, the compelling research behind the tool, the three behaviour clusters and 12 engaging behaviours, how to have a developmental conversation with your client using the PLI, and more.
The course is available on-demand, so there's no waiting for a class to fill-up.
Using the PLI as a selection tool
The Performance Leader Identifier is designed so that it can also be used to enhance your senior leadership selection processes.
Please click for more information
Contact us to get started