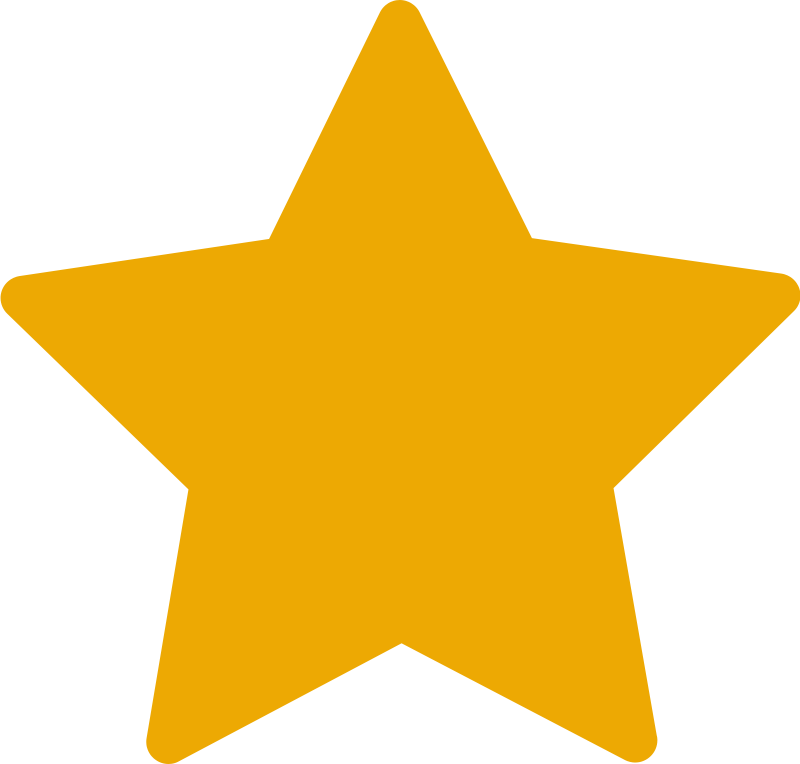 Exceptional
We foster exceptional people, develop exceptional research and diagnostic tools, and continually strive to push the boundaries in our thought leadership.
Passionate
We are passionate about 'Engaging Leadership' and inspire others through our enthusiasm and determination.
Client Focused
Our clients are at the centre of everything we do. We seek to understand and be responsive to their individual needs, and provide high quality, high value, bespoke solutions.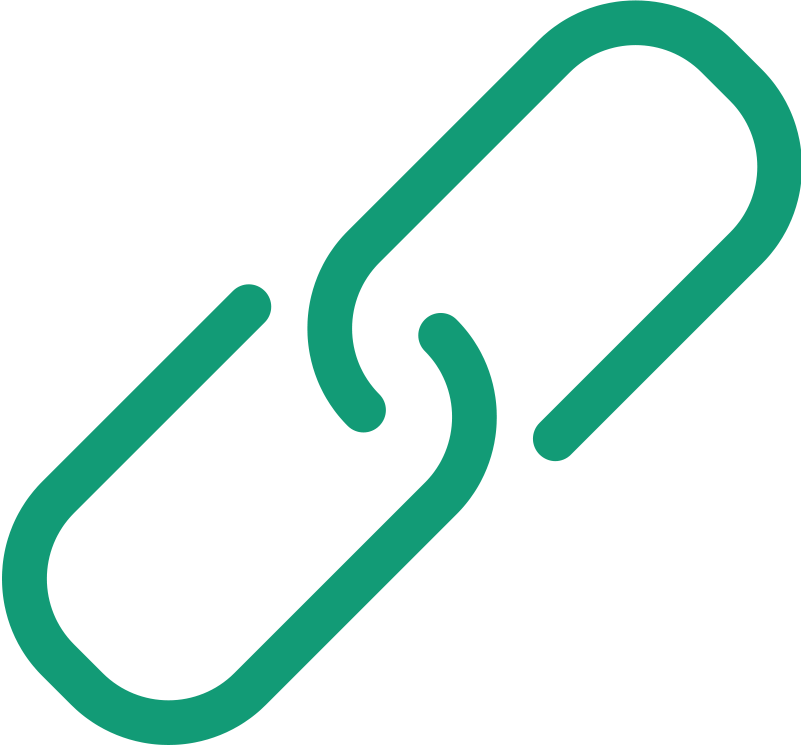 Collaborative
We work collaboratively with our clients, partners and colleagues in order to succeed together.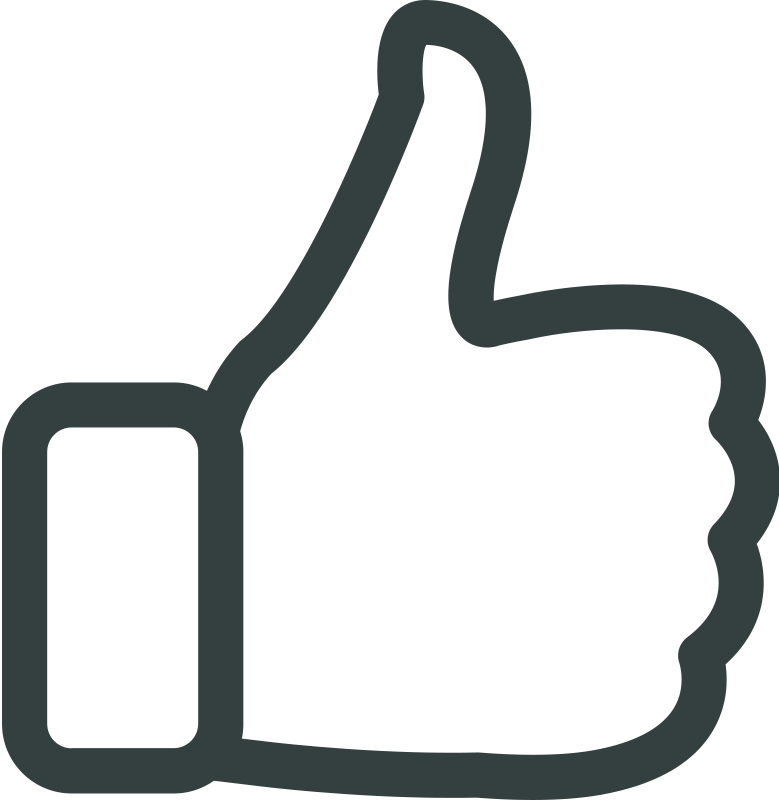 Integrity
We act with integrity, honesty and consistency in everything we do.
Respectful
We treat our clients, partners and colleagues with genuine respect for their unique qualities and contributions.