D&I benefits of the PLI – Selection
The Performance Leader Identifier (PLI) is a refreshingly different tool in selection & promotion, given that it assesses behaviour rather than personality.
It not only helps you appoint the right type of leader for today's world, but also helps you level the playing field for all candidates, including those from diverse groups, as described below.
Helps reduce unconscious bias
One of the most powerful and often unconscious barriers to diverse leaders in selection is assessing against biased or outdated leadership approaches.
The PLI helps reduce this issue as the Engaging Transformational Leadership model which the PLI is designed to assess was developed using a very diverse sample of leaders. Behaviours measured are both contemporary and inclusive.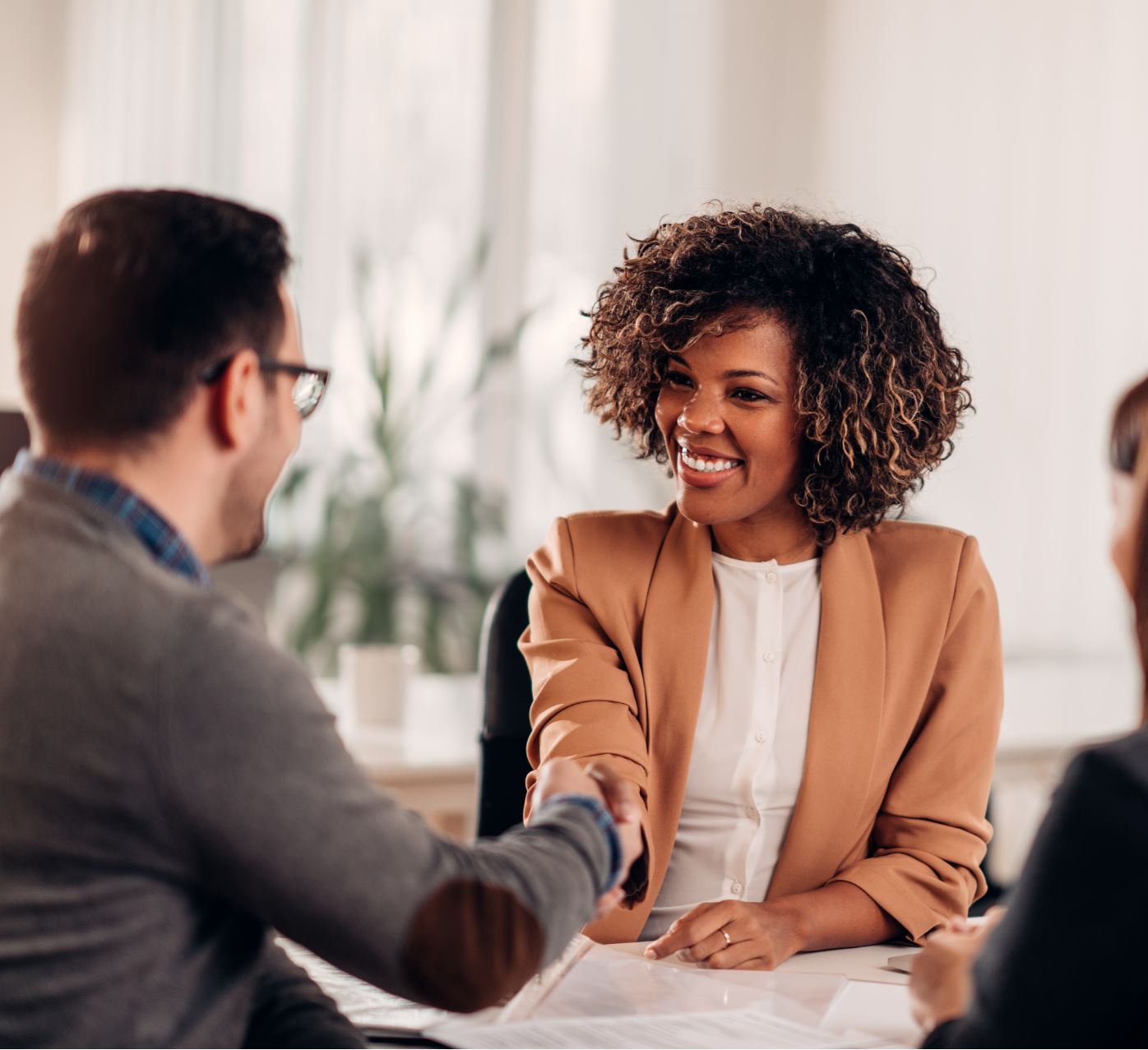 Enables diverse talent to shine
There is more than one approach to being an effective leader. If organisations are to be genuinely inclusive, their selection process must reflect that.
The leadership behaviours assessed by the PLI are not only those that are most effective in today's challenging times, but they include those in which white female and both male and female BAME leaders can be more likely to enact than white male leaders.
In this way, it helps level the playing field.
Helps select D&I positive leaders
The PLI not only assesses behaviours that enhance performance and engagement in organisations, but includes those which are a key foundation for inclusion.
Research shows that the key to reducing inequality and enhancing fairness for diverse people is in the extent to which they are treated by their line manager in the ways assessed by the PLI.
In this way, the PLI helps identify leaders who have the right foundation for being an inclusive leader.
Contact us to get started