Professor Beverly Alimo-Metcalfe And Juliette Alban-Metcalfe explore the five principles of high-performing teams in Personnel Today.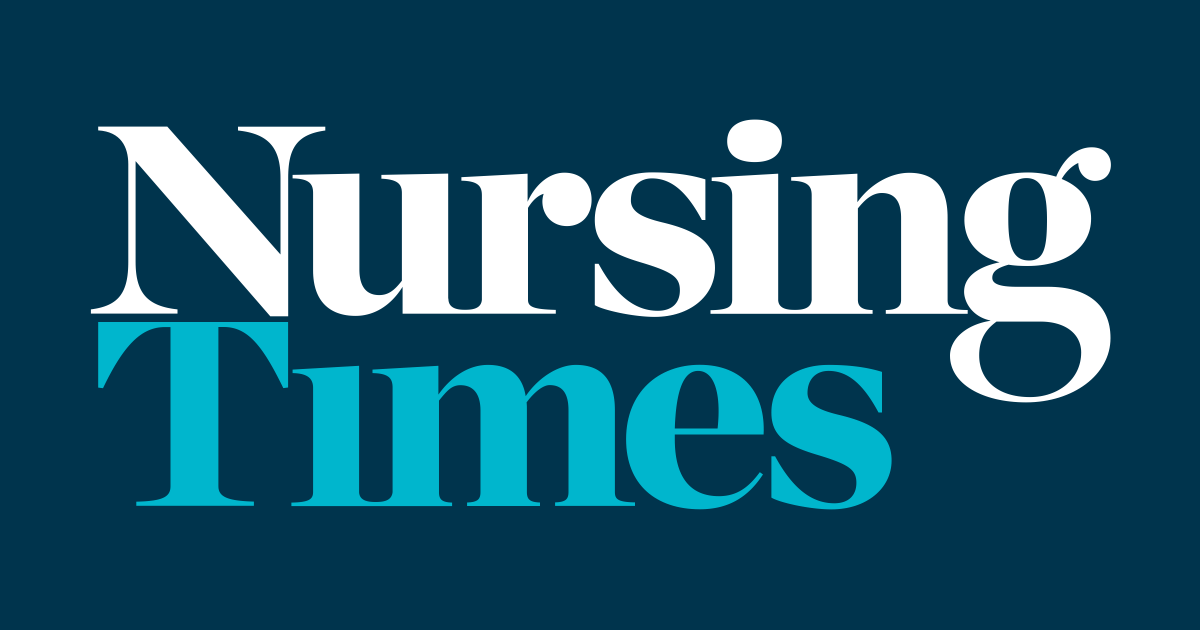 CEO, Juliette Alban-Metcalfe's article in the Nursing Times explains how a specific approach to leadership, called Engaging Transformational Leadership, provides a framework for nursing leaders to rise to these challenges.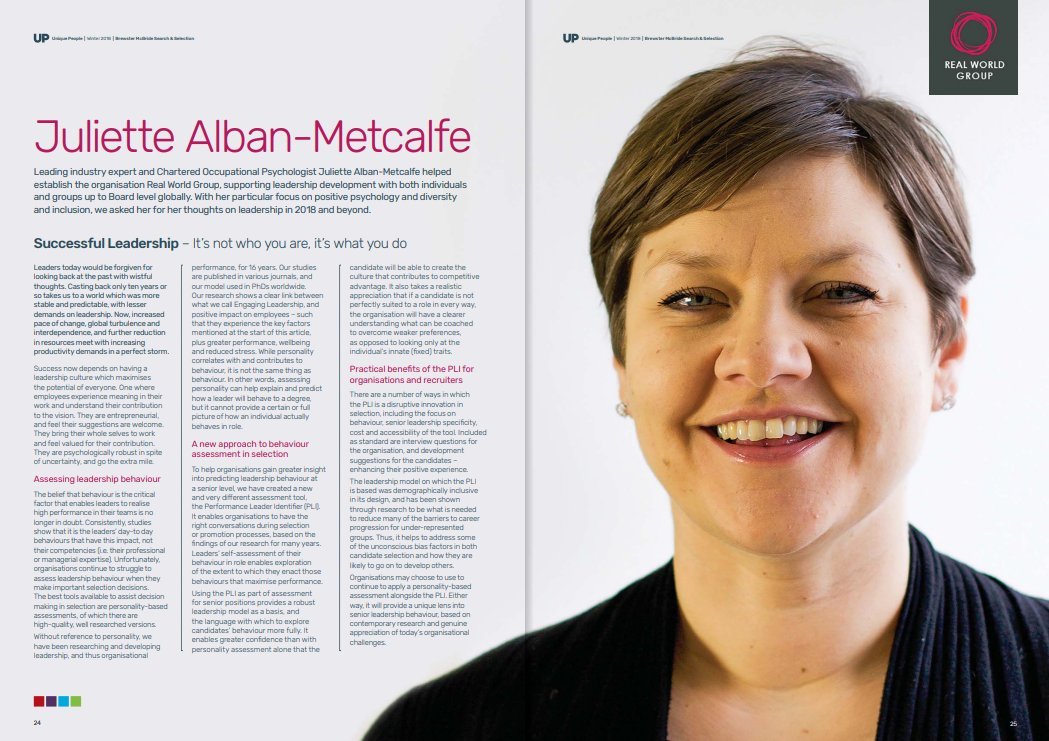 CEO, Juliette Alban-Metcalfe shares her thoughts on leadership in 2018 and beyond with Brewster Pratap's Unique People Magazine.